Licensed General Contractor in Orange County
The leading General Contractor in Orange County Specializing in Commercial and Residential Construction.
COMMERCIAL SERVICES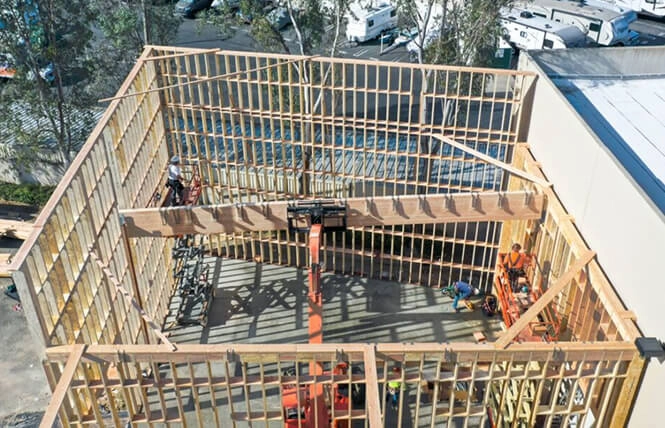 Commercial Construction Division
We specialize in commercial construction projects, from retail spaces to warehouse, manufacturing, office spaces, and tenant improvements.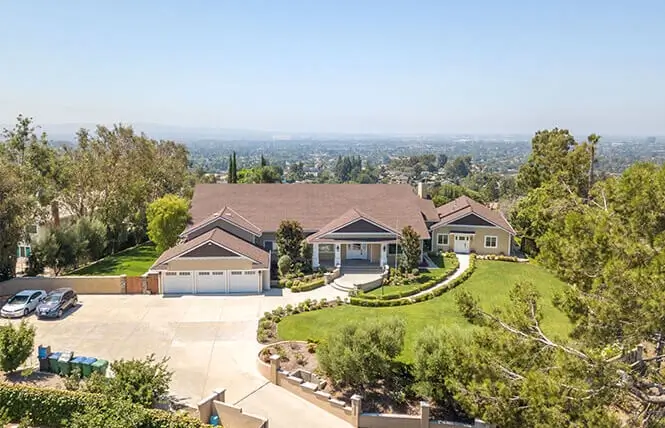 Residential Construction Division
We specialize in residential projects in Orange County areas, including remodeling, bathroom remodeling and room addition.​
Greater Pacific Construction
Providing General Contracting & Construction Services in Orange County
Greater Pacific Construction is a commercial general contractor located in Tustin, Orange County. We specialize in Commercial Construction and we have been serving Orange County in Southern California since 1989. We employ only expert craftsmen and consistently install the finest quality materials in every construction project we undertake no matter the size. Contact Greater Pacific Construction today to see what we can do for you and your home or property investments.
From concept to completion, we have the expertise in delivering virtually any Commercial Construction projects, such as Industrial, Manufacturing, Pharmaceutical, Retail, Tenant Improvements and Warehouse. For Residential Construction projects, we deliver the highest quality services, such as Room Additions and Home Remodeling.
With decades of experience in the construction industry, Greater Pacific Construction can help you accomplish all your construction and renovation goals for your commercial and residential projects. Our experienced team strives to build beautiful buildings and homes with functionalities and styles that can stand the test of time. At Greater Pacific Construction, we pay attention to and consider safety the number one priority in all projects.
Choose Experienced General Contractor
We have years of experience and a proven track record, ensuring projects are done right and with the upmost professionalism. We use only proven and reputable subcontractors and material suppliers.​
Integrity is the basis of our business ethics, whether dealing with customers, suppliers or team members. We are in the construction business because we're passionate about it and take much pride in the final product.
We pride ourselves with having a strong commitment to the principle that a quality outcome is its own best form of advertising. We have licensed contractor and employ the best craftsmen in the area.
We assure our clients real value for the dollar spent on the projects at a profit sufficient to provide for the well-being of our employees. Our detailed proposals ensure transparency and no hidden cost.
We commit ourselves to get your project done in the timeliest manner as possible. We use the latest tools, techniques, and technology to do high-quality work more efficiently and keep control of the project schedule.
We provide complete service package and guide our clients through every step of the construction process, from design to material discussion, budget to site arrangement, to ensure positive construction experience.
expert licensed general contractor in orage county
If you're on the brink of a large commercial or residential construction project, such as Home Remodeling, Room Addition or Tenant Improvement, you will likely need to hire a general contractor. Kevin Zabeti is a highly-experienced licensed general contractor who can manage all aspects of the job to ensure it's completed on schedule and to your satisfaction. Whether you are planning on a new construction or an improvement to spruce up your existing home, it's important to hire a general contractor with proven expertise in end-to-end construction projects.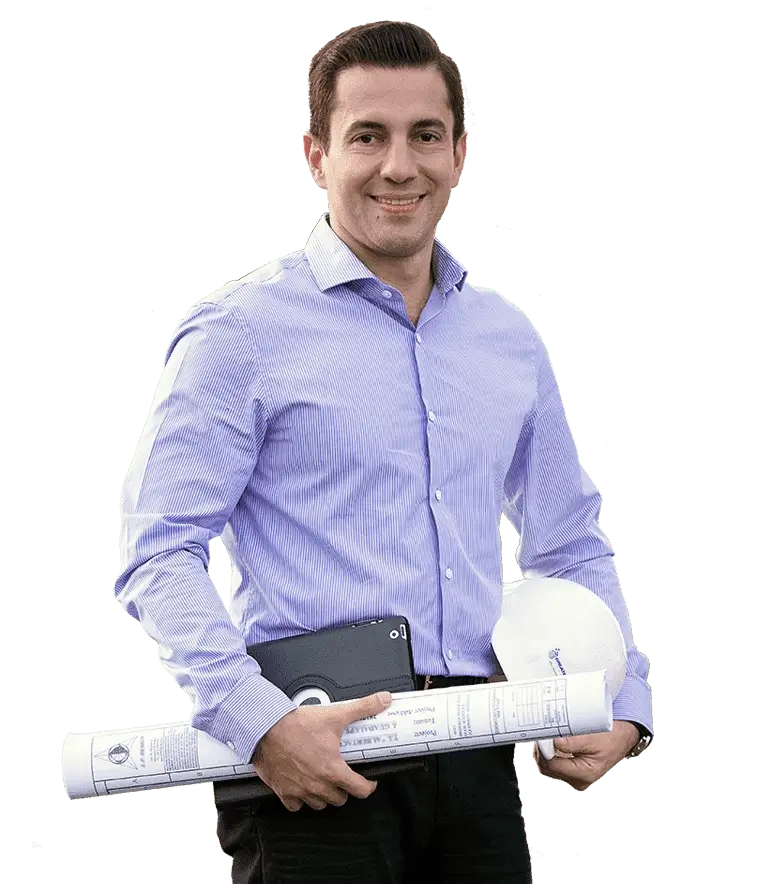 Experienced and Licensed General Contractor You Can Trust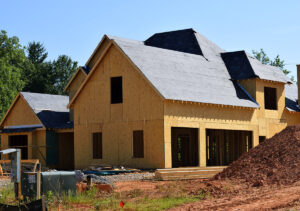 Owning a custom home is such an accomplishment. It represents your hard work and aspirations for yourself and family. So, before you part with your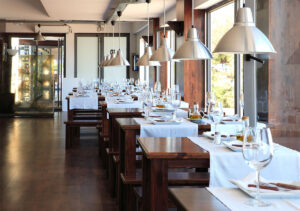 Congratulations! So, you found the perfect commercial place for your business! But just before you sign the contract, consider first what tenant improvements you are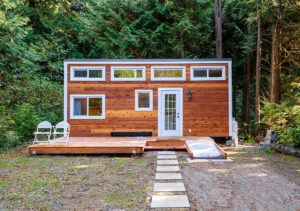 Accessory dwelling unit (ADU) must be something you've heard of quite a lot these days. Are you also toying with the idea of improving a
Greater Pacific Construction provided me with a beautiful home addition as well as filling in an old swimming pool. The staff was professional, friendly and knowledgeable. They provided me with a quote in writing as well as their license information so I knew they were the company to go with. They provided me with additional work not initially quoted, but were professional in making sure I had all my needs met. I would highly recommend them.
We interviewed many contractors, some were referrals and some we had found in advertisement. We came across Greater Pacific's contact info on the web and requested a quote for our Room Addition. They immediately scheduled their estimator to meet with us and provided us with a complete and well planned proposal. They are experts at what they do and built a quality 2nd level addition for us. They are honest and very knowledgeable. We would definitely recommend them to anyone who is planning to do any kind of room addition or remodeling work. Thank you Greater Pacific for your services and efforts
Thank you Greater Pacific for all of the efforts that you put into our project. We are extremely pleased with the experience we have with your company and would recommend Greater Pacific to any of our friends or family looking to do an addition or renovation. Our family and friends love the work you did for us and we are very happy about the fact that we picked you as our Contractor. We wish you success with the rest of your projects and hope to work with you again.
Memberships & Accreditations